Following a comprehensive, democratic process, School Councillors for 2017-18 were voted in.
Elections took place after candidates all prepared and presented their campaign manifetos to their class. Elections took place in the hall and were organised by the out-going school councillors from 2016-17. Our School Councillors have a meeting every Friday afternoon.
Scroll down to meet our wonderful School Councillors.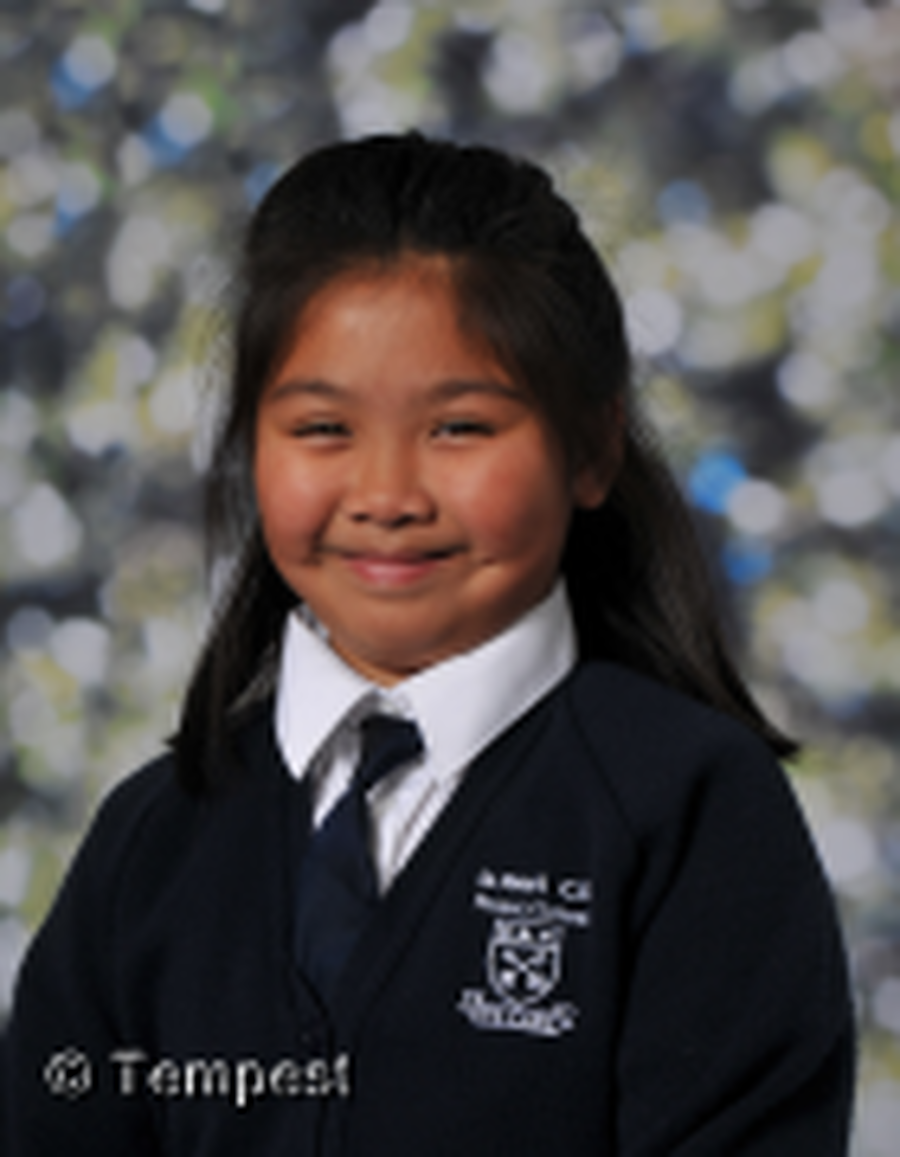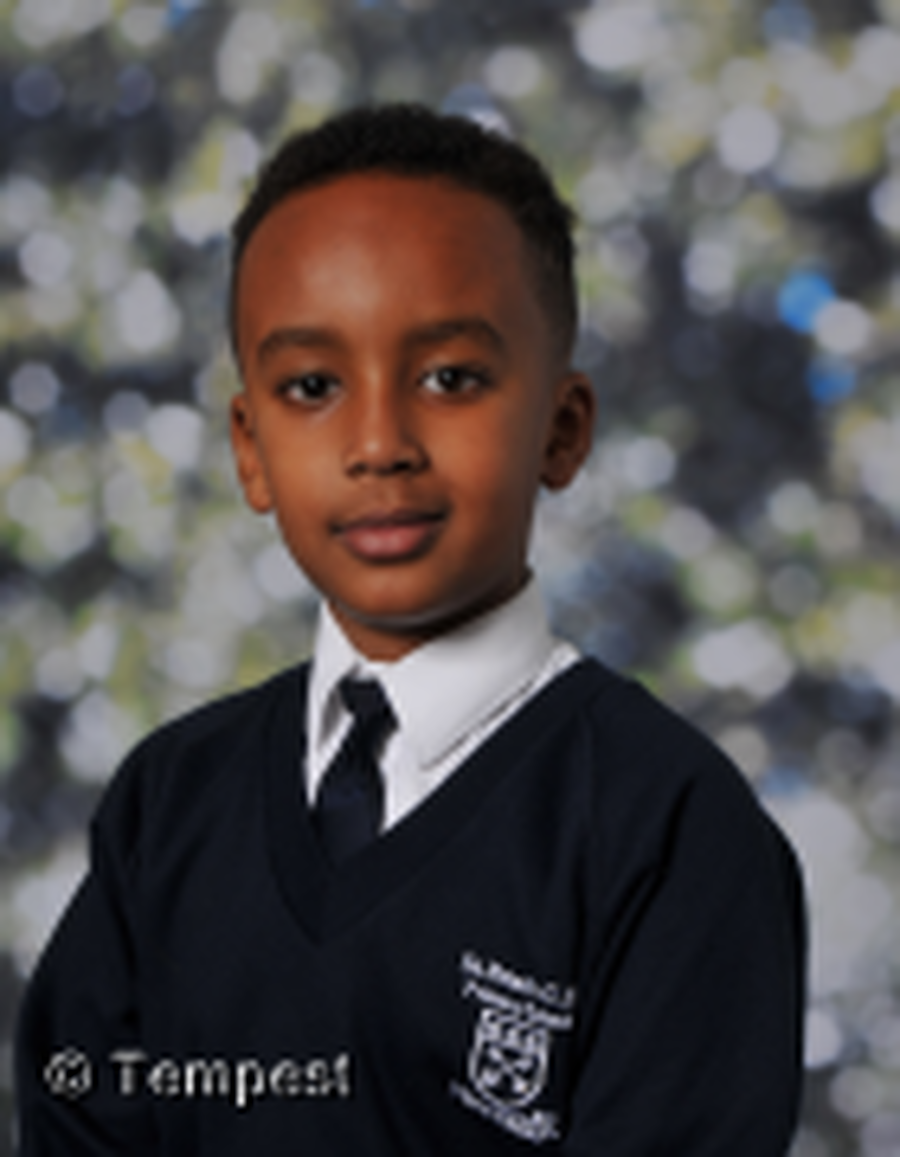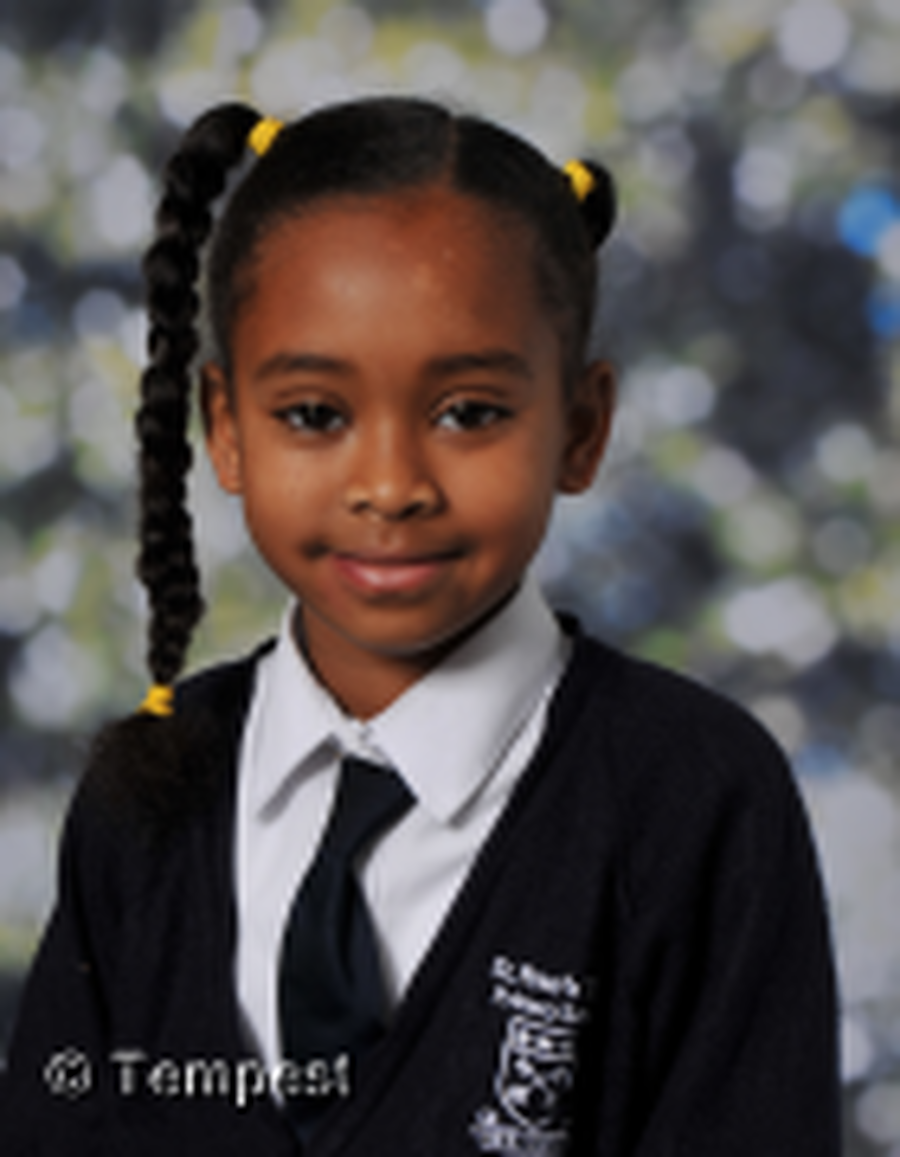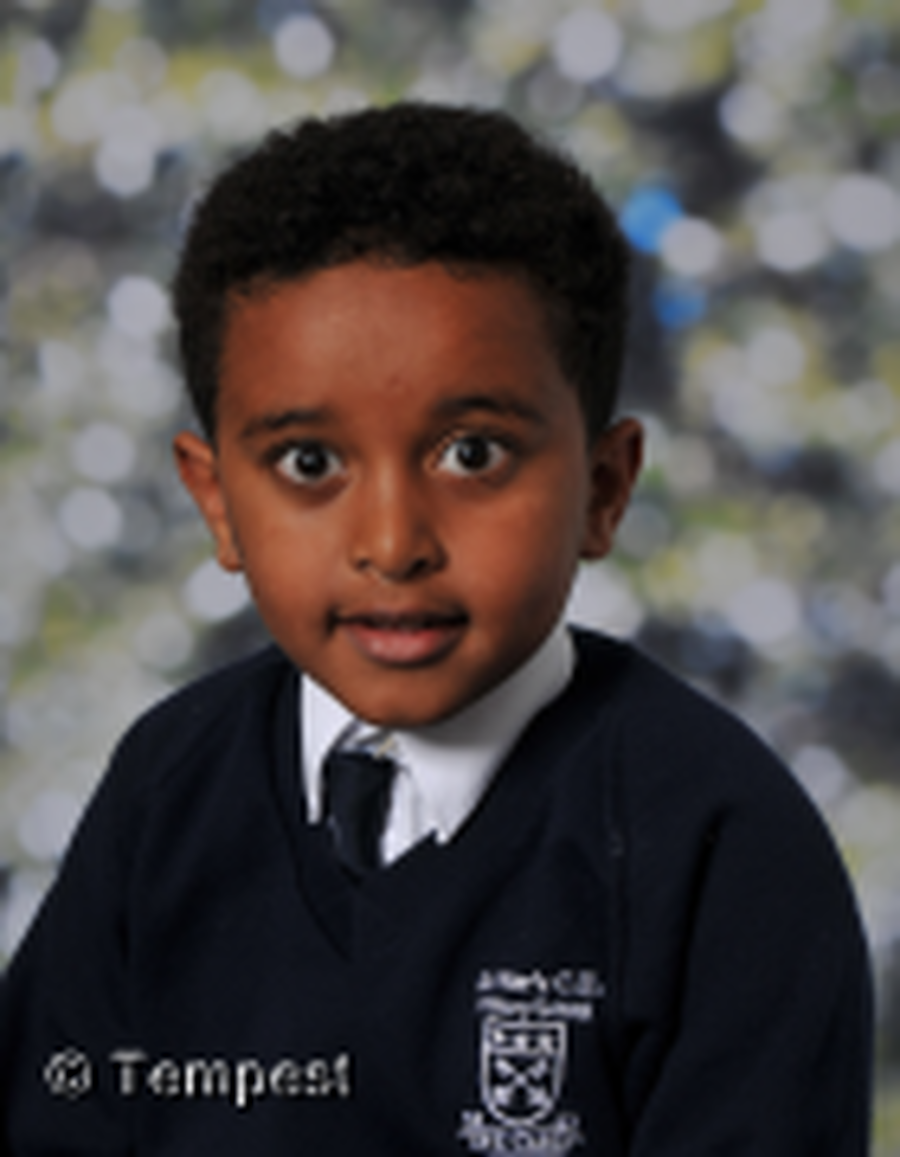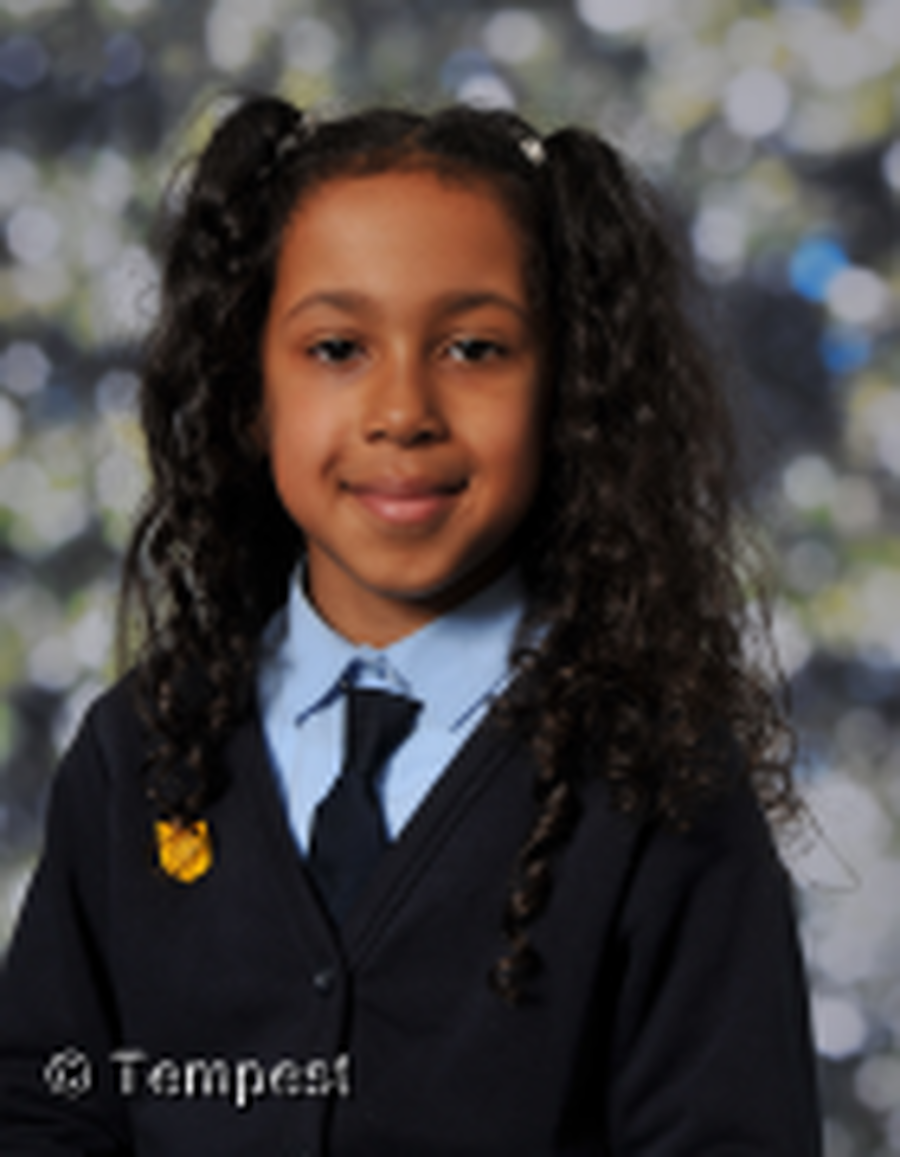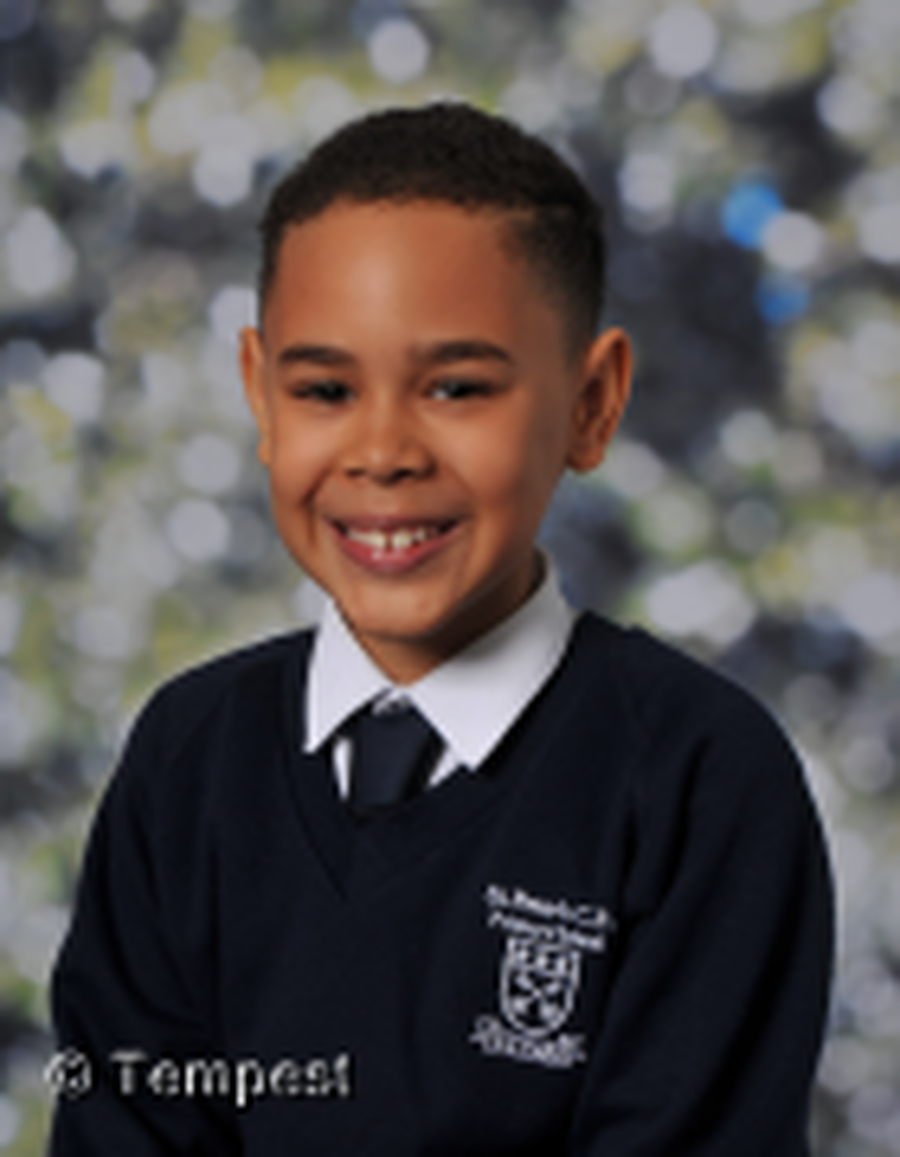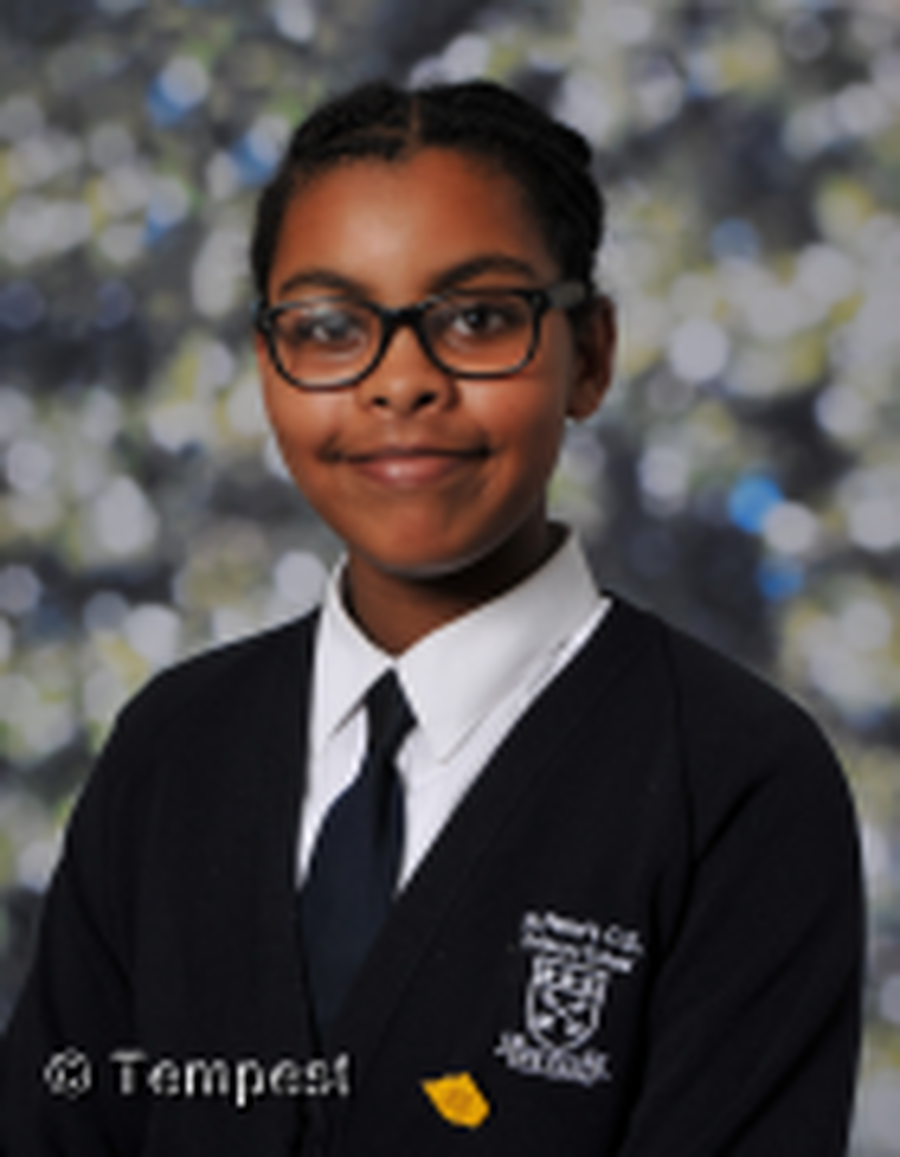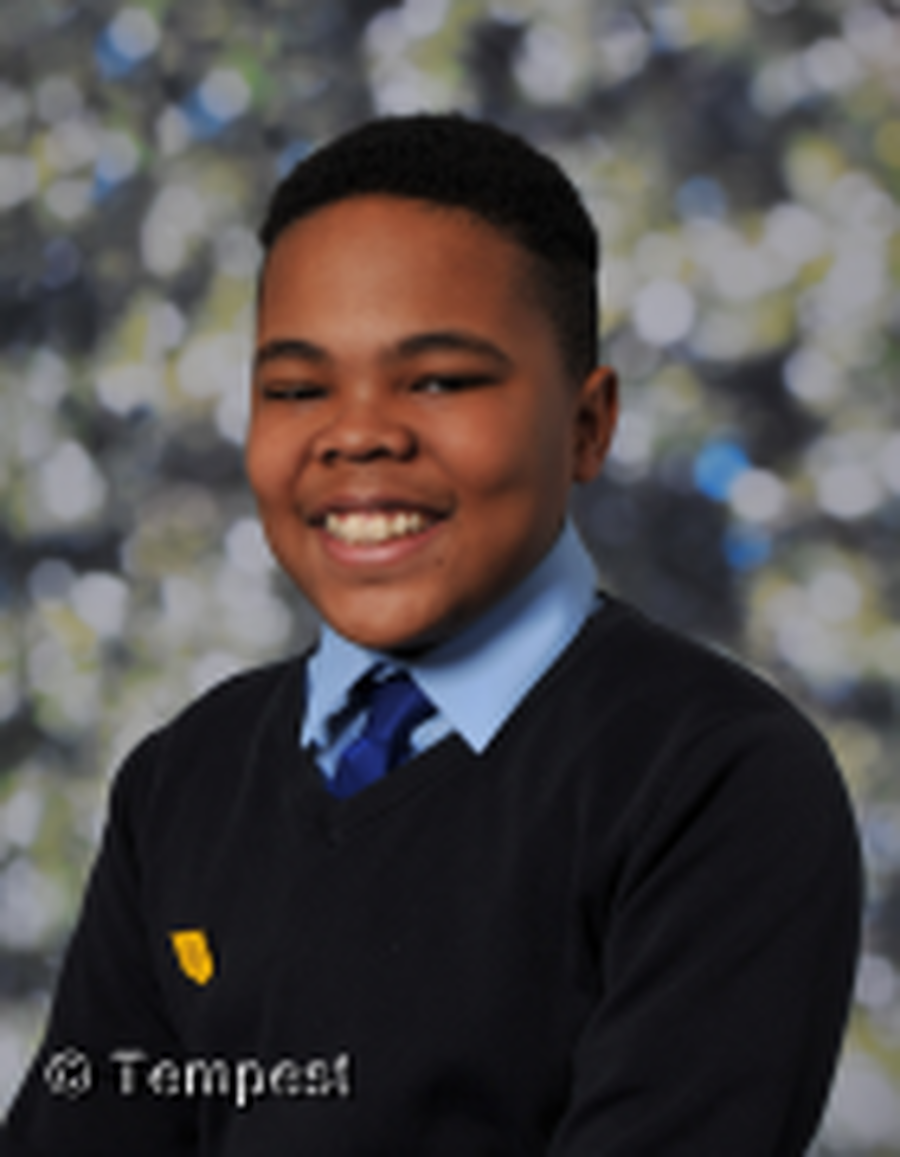 School councillors 2016-17