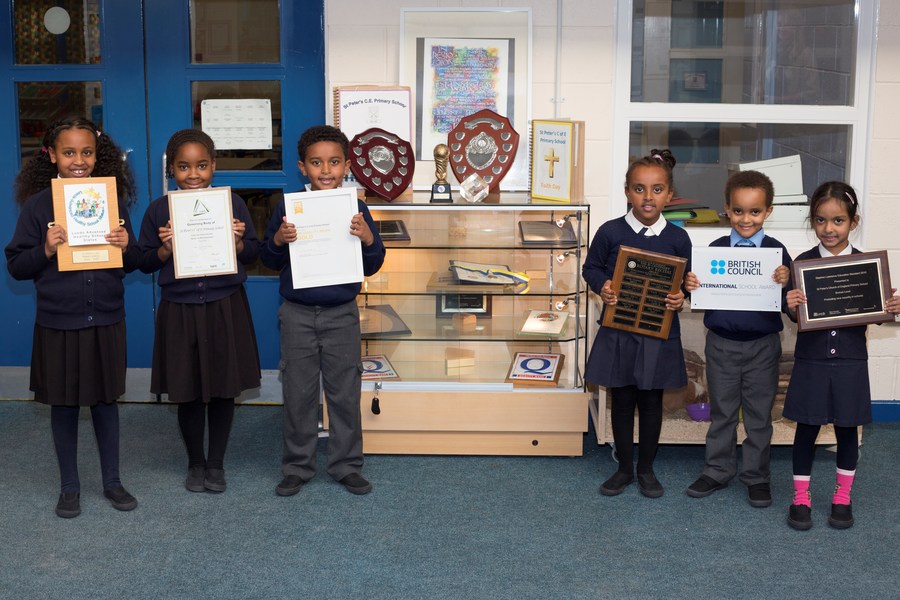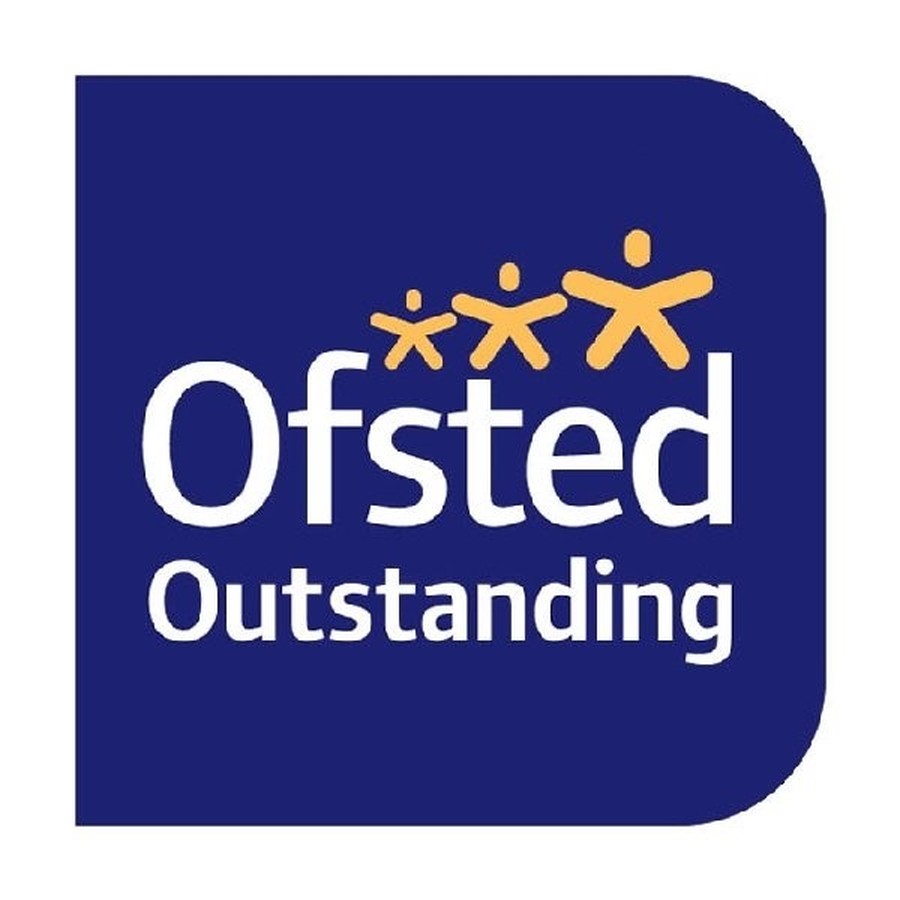 Ofsted Outstanding is the highest award given to a school by Her Majesty's Inspectors. Outstanding providers are those providers who have been judged to have outstanding overall effectiveness in an Ofsted inspection. Please read our Ofsted Report in the Parents section to find out what the Inspectors wrote about St Peter's. Achieved 2011.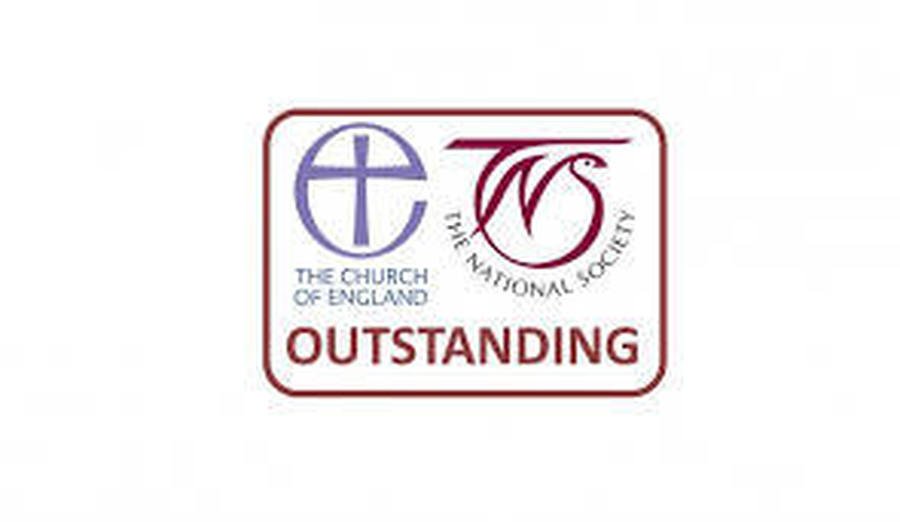 In 2011 the school was inspected by the National Society and Church of England. This type of inspection is called the Statutory Inspection of Anglican and Methodist Schools (SIAMs). The inspection examines:
· The distinctive Christian Character of the school
· The impact of collective worship
· The effectiveness of religious Education
· The effectiveness of leadership and management
We were proud to receive an outstanding grade.
St Peter's was awarded the highest level by REQM to celebrate our commitment to excellence in religious education. The REQM recognises high quality RE, particularly those schools which are providing their learners with authentic experiences and contributing to whole school outcomes. Achieved 2019.

The Stephen Lawrence Education Standard (SLES) is unique to Leeds. It was developed in partnership between former Education Leeds, the Leeds City Council and Black and Minority community representatives, in response to the tragic murder of Stephen Lawrence in 1993 and the publication of the Macpherson Inquiry Report into Stephen's death in 1999. The Standard is awarded to schools, early years centres and colleges which demonstrate knowledge, understanding and evidence of promoting inclusion and race equality to help transform education. Achieved 2012.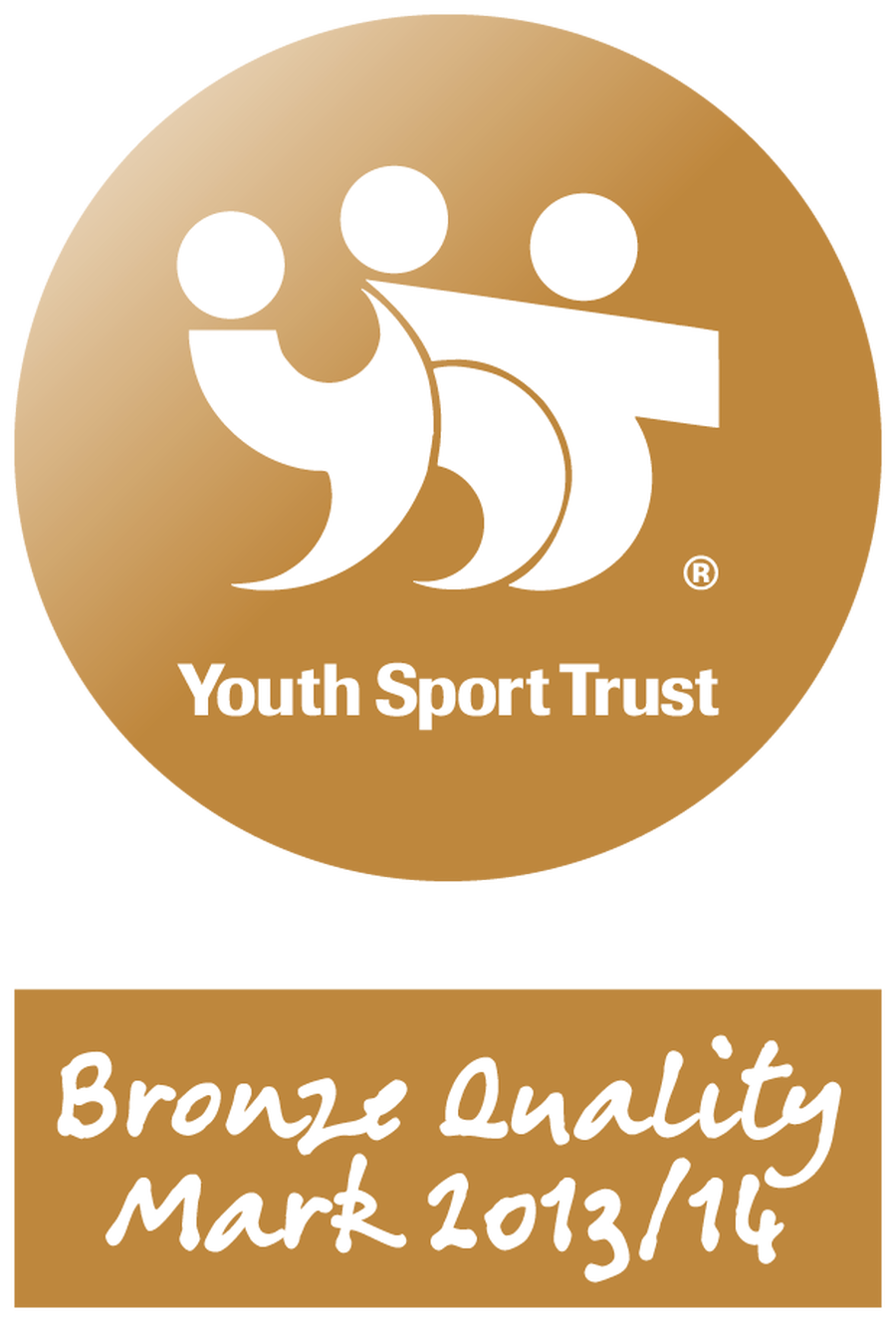 Youth Sport Trust Partner Schools demonstrate high quality outcomes in physical education, school sport and whole school achievement. Achieved 2014.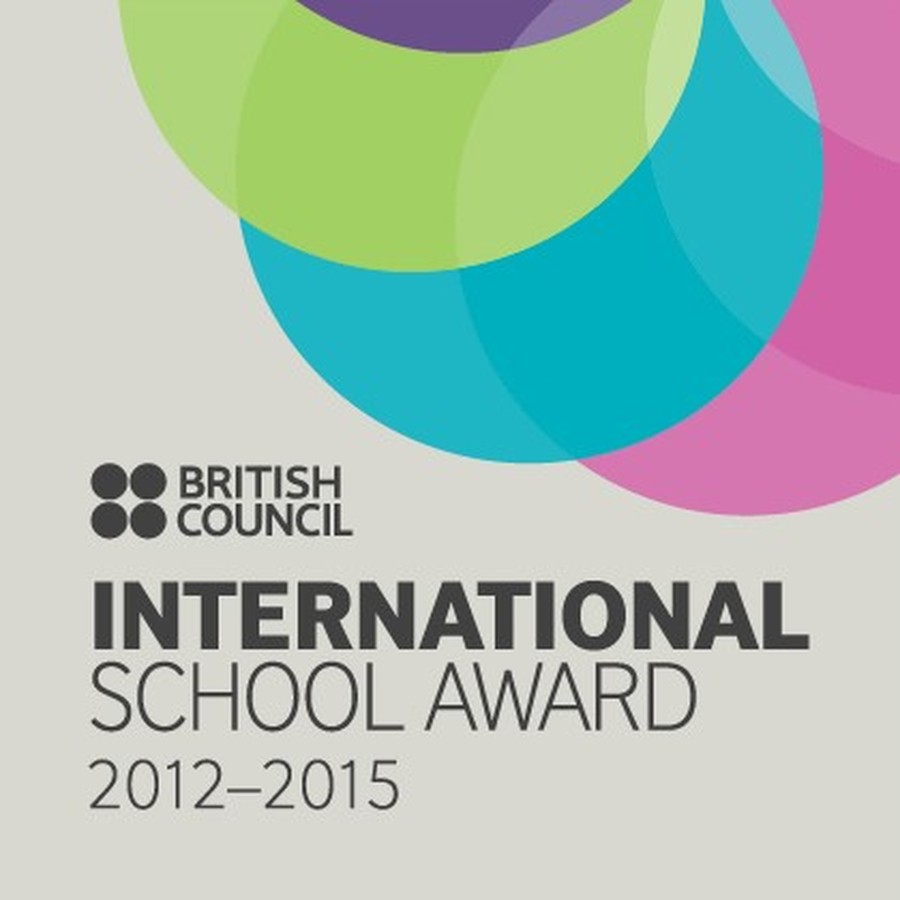 The International School Award (ISA) is a prestigious accreditation scheme, managed by the British Council. The Award recognises and celebrates schools that are committed to developing international partnerships which enrich the curriculum and help young learners to become global citizens. Achieved 2012.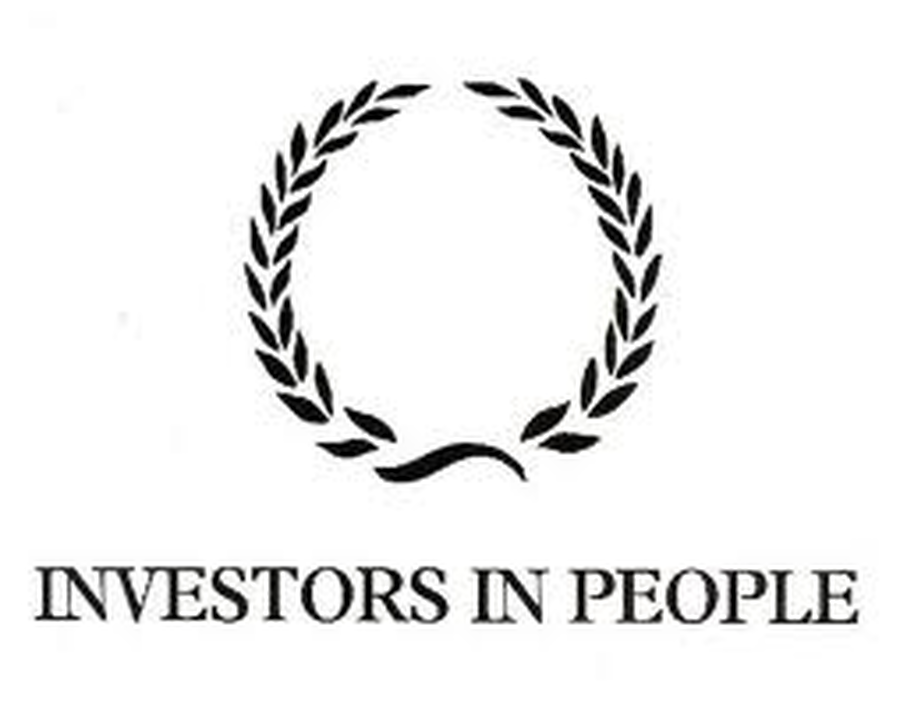 Investors in People is a recognition that an organisation looks to improve performance and realise objectives through the management and development of its people. Achieved 2007.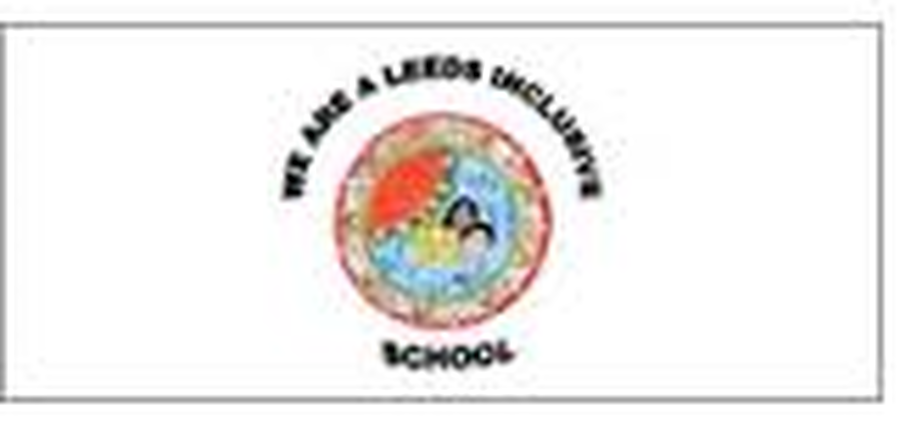 We are a Leeds Inclusive school and have been accredited with the Inclusion Chartermark. Inclusion is about equal opportunities for all pupils, whatever their age, gender, ethnicity, ability, attainment and background. Achieved 2010.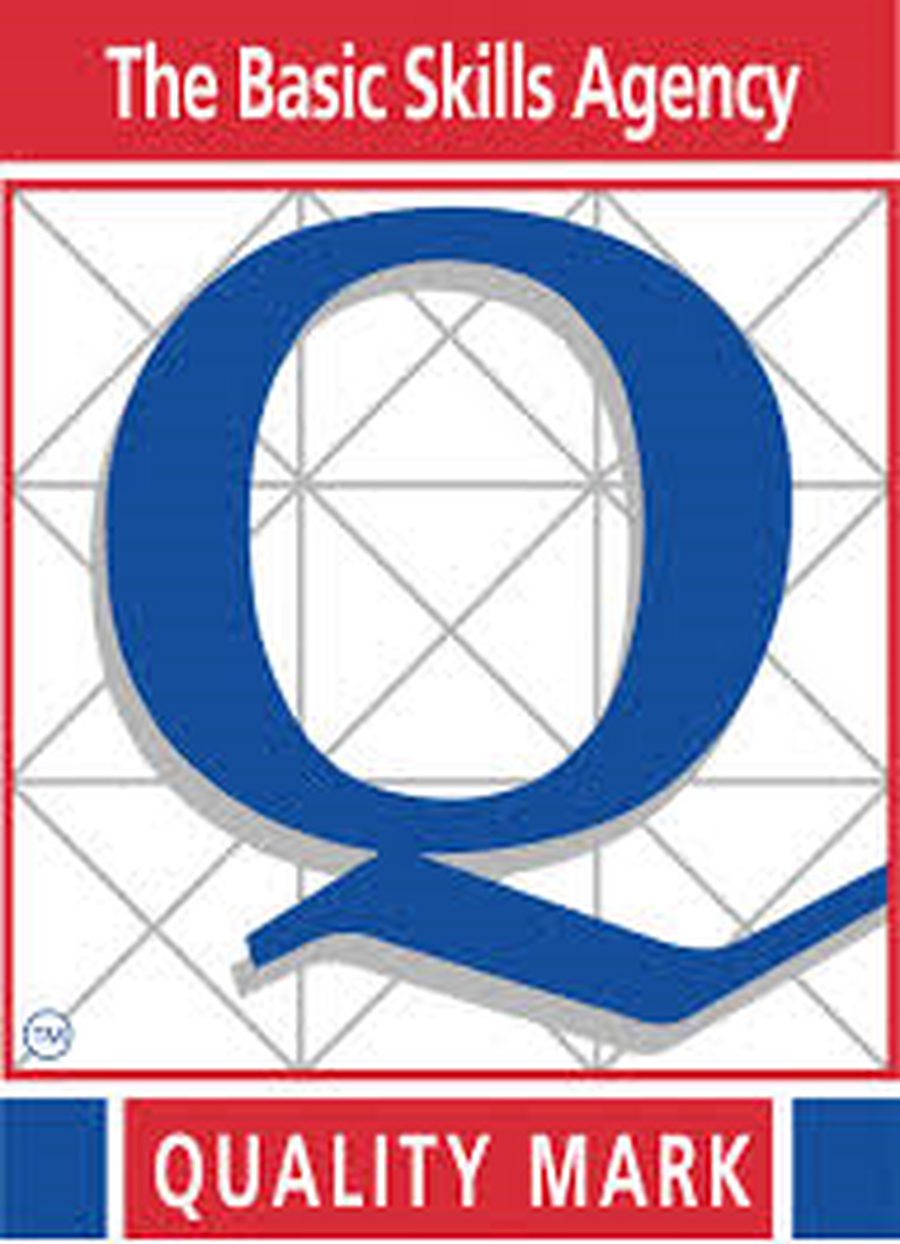 The Basic Skills Agency first developed the Basic Skills Quality Mark in 1996 to provide support and recognition to Primary and Secondary schools that demonstrate good practice, excellent provision and continuous improvement in teaching the basic skills of literacy and numeracy. Achieved 2012.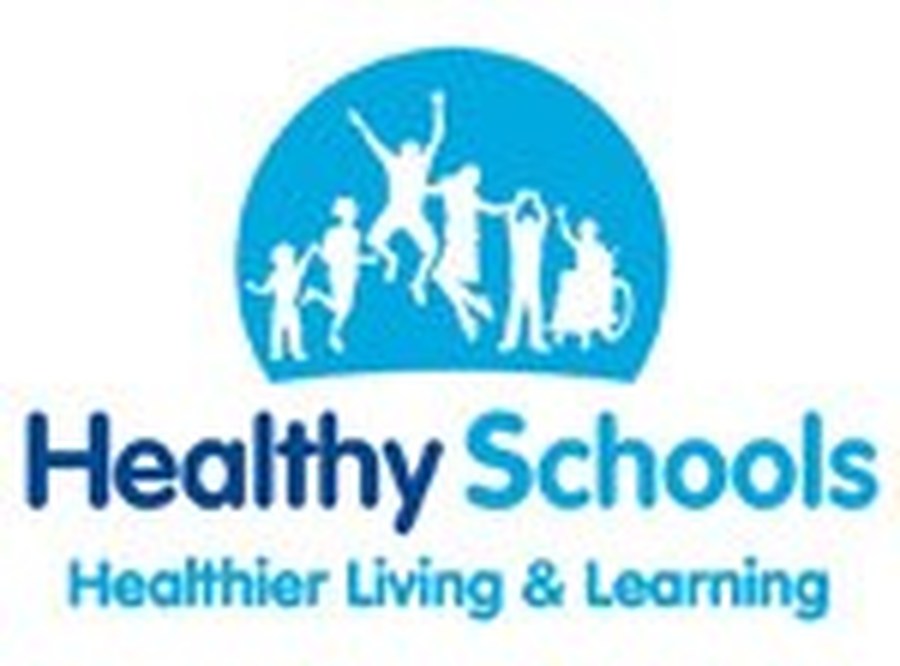 Being healthy, safe, cared for, having a voice and influence are fundamental prerequisites to being 'ready to learn' and achieving true potential - at any stage in our lives. Healthy Schools Leeds support schools to help their children and young people to grow healthily, safely and responsibly and to become active citizens who do their bit for society and for the environment. Achieved 2011.