Cluster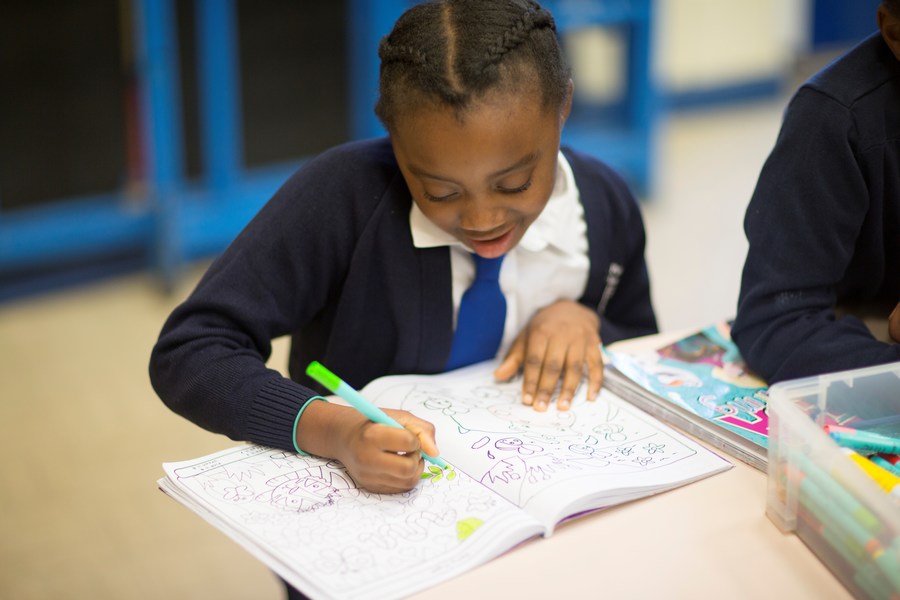 The Inner East Cluster team work with schools and partners to provide targeted all year round support to children and families across the Richmond Hill, Burmantofts, Lincoln Green and Gipton neighbourhoods.
We are based at the Lincoln Fields Centre and have staff with expertise in family support, improving school attendance and supporting behavioural, emotional and developmental needs. We can offer support either at home, at school or in a community setting.
We also deliver daytime and evening parenting courses for parents and carers with children aged 5-18.
For more information, please click below.