Safeguarding
St Peter's C.E. Primary School is committed to ensuring the welfare and safety of all our children in school and expects all staff, volunteers and visitors to share this commitment.
If you are ever concerned about the safety or well‐being of someone at our school please talk to one of the school's Designated Safeguarding Staff.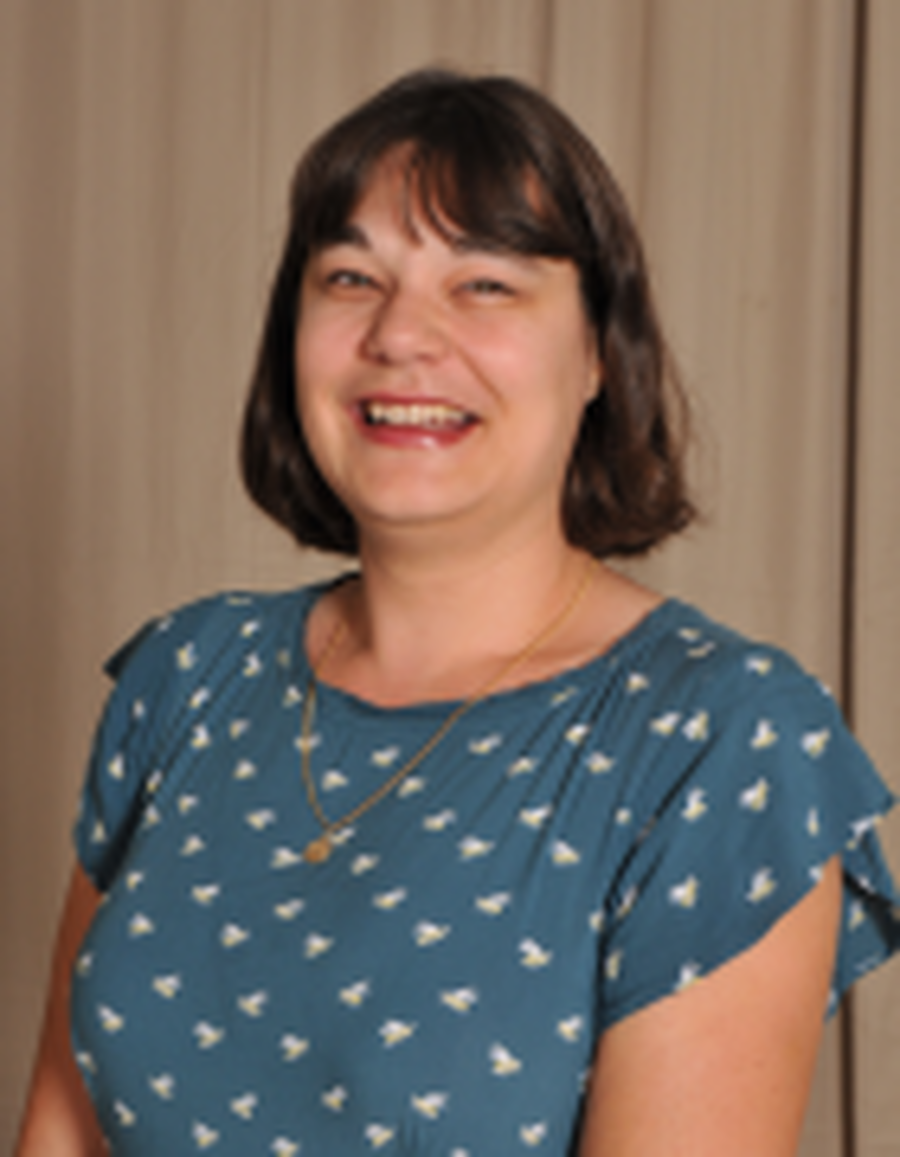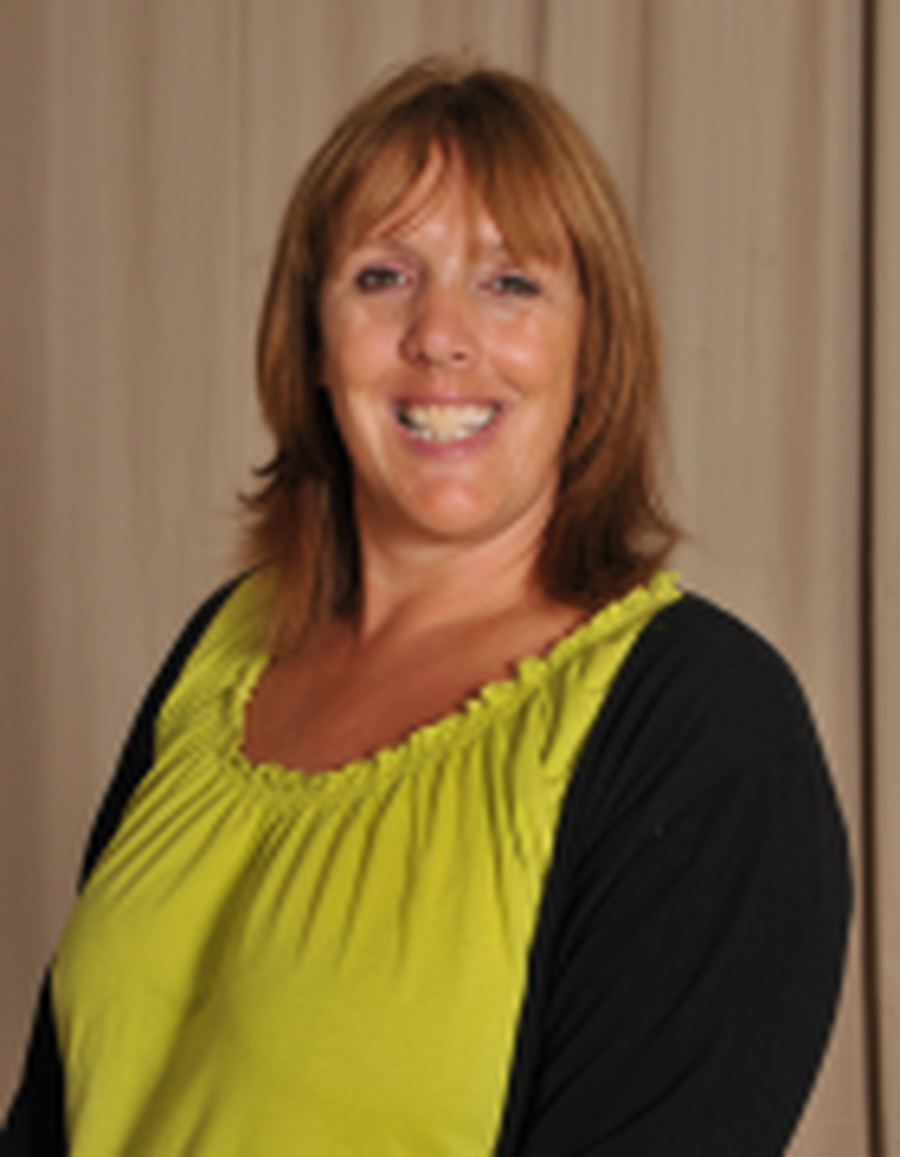 Mrs Swailes
Parental Support Assistant
Reporting Abuse in an Educational Setting
The Department for Education has commissioned the NSPCC to establish a dedicated independent helpline for people who have experienced sexual abuse in educational setting.
The dedicated and confidential NSPCC helpline – Report Abuse in Education can be reached on 0800 136 663 or by email at help@nspcc.org.uk
Information from the Police about dealing with missing children.
Click here for more information and advice.
Domestic violence
In order to provide appropriate support for our families, school is notified of any incident of Domestic Violence where children are present. Please click to read the DV Notification Letter for more information.