Special Educational Needs and Disabilities (SEND)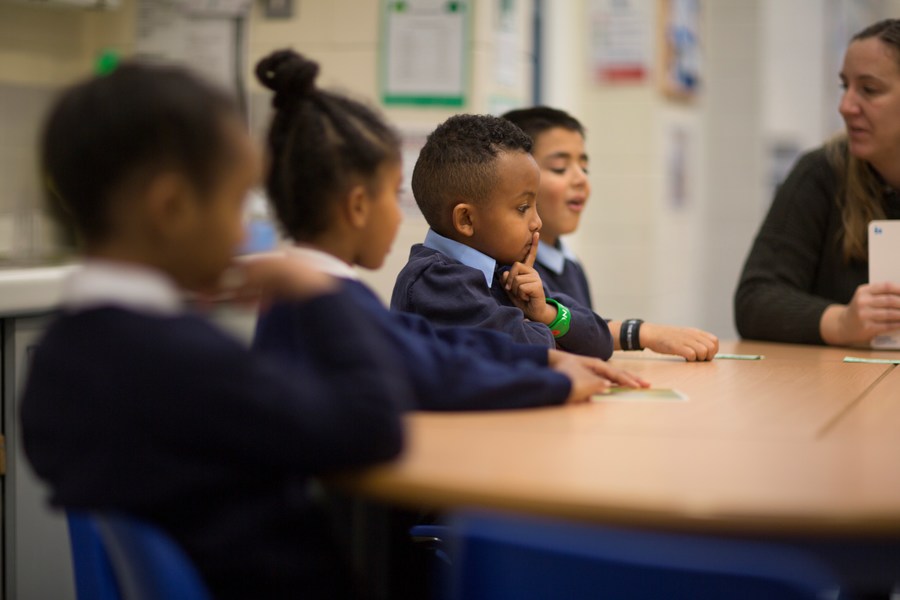 St Peter's C.E. Primary School is a fully inclusive school. We have high expectations of everyone and through working in partnership with children, parents, staff and other agencies, we are dedicated to ensure all of our children have the support that they may need.
Please select the documents below for information about Special Educational Needs and Disabilities at St Peter's. If you would like to know more, please contact Miss Parry (sarah.parry@stpeterscofe.org.uk) who is responsible for SEND.
Parent's Autism Support Group
We have meetings each half-term, led by our Speech and Language Therapist, Mrs Higgins, to look at different aspects of autism and ways to support the children.