Pupil Premium Grant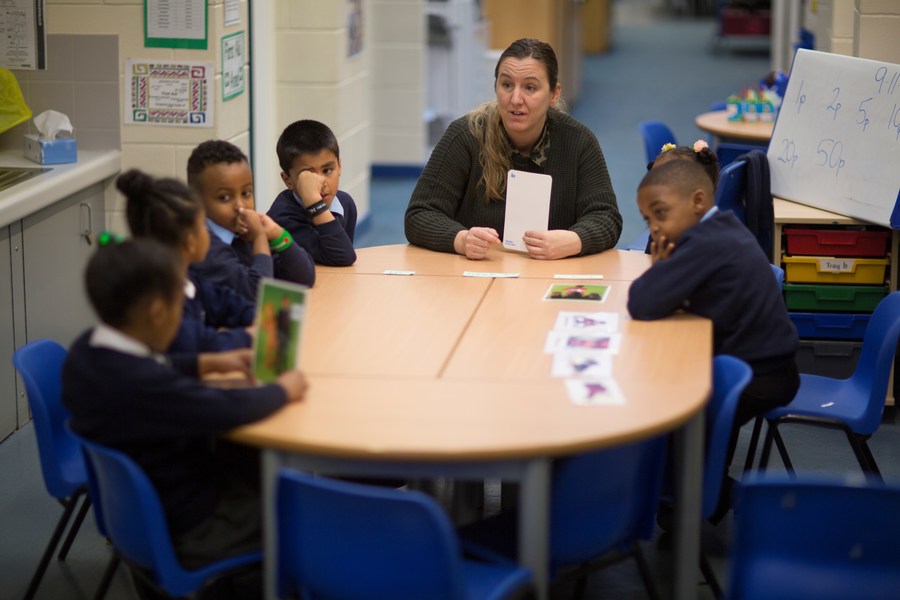 The Pupil Premium Grant was introduced in April 2011 and is allocated to schools to work with pupils who have been registered for free school meals at any point in the last six years. Schools also receive funding for children looked after by the local Authority (CLA) and the children of service personnel.
The pupil premium is additional funding for publicly funded schools in England to raise the attainment of disadvantaged pupils of all abilities and to close the gaps between them and their peers.
A Pupil Premium spending review for the previous academic year will be written in the Autumn Term each year as will plans for the following year's expenditure.
Our Governors responsible for Pupil Premium are Ali Johnson & Paul Maybury.
Pupil Premium Strategy 2021 (version 1)
Covid Catch Up Plan and Impact 2020-21
(Please note that due to Covid 19, some of the planned expenditure may be unable to go head.
See the 'notes' section for more information)
PUPIL PREMIUM REPORT FOR 2018-19