Following a comprehensive, democratic process, School Councillors for 2022-23 were voted in.
Elections took place after candidates all prepared and presented their campaign manifestos to their class. Elections took place in the hall and were organised by the out-going school councillors.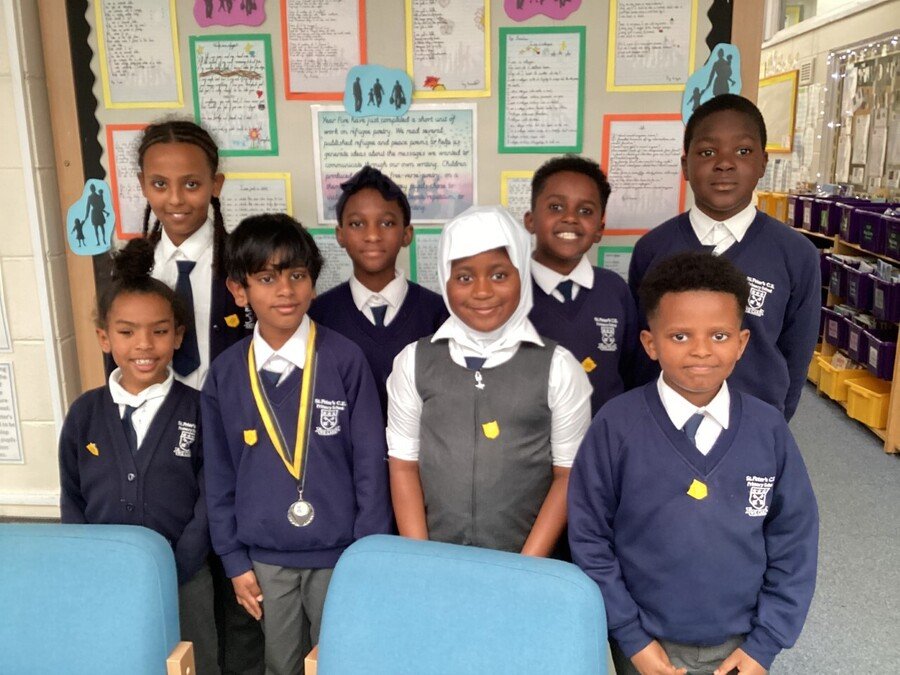 Year 3 - Naadirah and Kalib, Year 4 - Kavin and Shalom, Year 5 - Melody and Basilios, Year 6 - Sophia and Goodluck
Anti-bullying
Our school council have made a fantastic video about bullying. Click below to watch it and learn some important messages.